Beauty is a universal feeling, the only one capable of restoring harmony to the complex disorder of reality.
This is why it finds its maximum expression in art. A kaleidoscopic language, the richest in potential, with which the human being has always tried to trace the leitmotif of existence, of himself and of the world around him.
be.Art aims to introduce you, a visitor in search of beauty, to the multitude of artistic languages with which it is possible to describe it.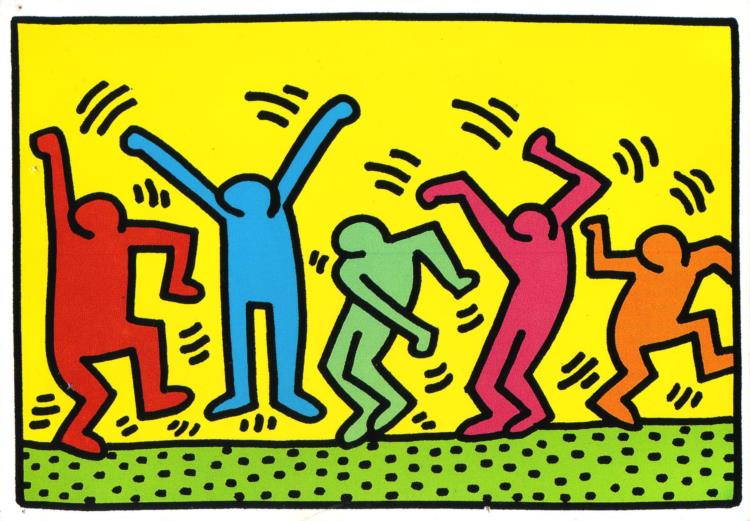 BEAUTY EVENTS
Discover the cultural events devoted to beauty held throughout Italy
Know the others to understand yourself, through movement, gestures, words. This is the essence of theatre according to Silvia Giulia Mendola, actress, director and interpreter of the campaign "A new language".
Created as part of the be.Art project, the campaign is dedicated to all women who choose to enter into a dialogue with the world, nature, water and its natural movement to discover a new way of experiencing beauty. Beauty that is above all a reconnection with oneself, one's body and one's feelings.
From behind the lens, Luca Proserpio offers an intimate and personal reflection on the meaning of the word "beauty". A concept so vast that it escapes a single definition, but whose outlines are continuously drawn through color, light and image.
The "Maison 2022" photo shoot, created in collaboration with Natì, guides us in observing what goes beyond the conventional, to try to grasp the nuances of authentic and – above all – interesting beauty.
Writing, art and beauty: three inseparably connected elements, which become co-protagonists in Federico Riccardo's latest story "I am N".
The artistic reworking of a real experience, "I am N" investigates from a different, privileged and very personal angle, what went on behind designing the new Natì trademark. Because N is not just a letter: it is the desire for change, to improve one's beliefs and establish others. The urgency to affirm one's thoughts.
As Piero Manzoni said, there is only to be, there is only to live.